Sunday 23/02/2020 — Day 39
As always with a day off, the list of things to do and the want to explore are in conflict. Add on top of that a general 'meh-ness' and everything was feeling a bit difficult, and despite a 'I can handle this attitude' it was all feeling a little much this morning.
I had made plans to get stuff done, starting with the laundry… after another 400km of riding my cycling clothes really need a wash, as even I can smell them 😛 Got to the launderette and with a little help sorted out getting washing tablets, but when it came to getting the machine started… nope, the machine would not accept my 20 Euro note. O.K. I thought, just go get some change… so popped into a supermarket but then they would not accept my note either?! So ended up paying by card, and getting stuff I didn't really need, and still had the note to split. This is the first time I have been truly frustrated at not being able to talk properly to someone. Eventually got some change by buying some street food (yummy pizza, but not quite what I had planned as I had wanted crepes… so felt like another minor derailment). But I got there. Ended up sitting on the floor watching the laundry machine feeling rather overly emotional, eating a whole packed of biscuits… oops!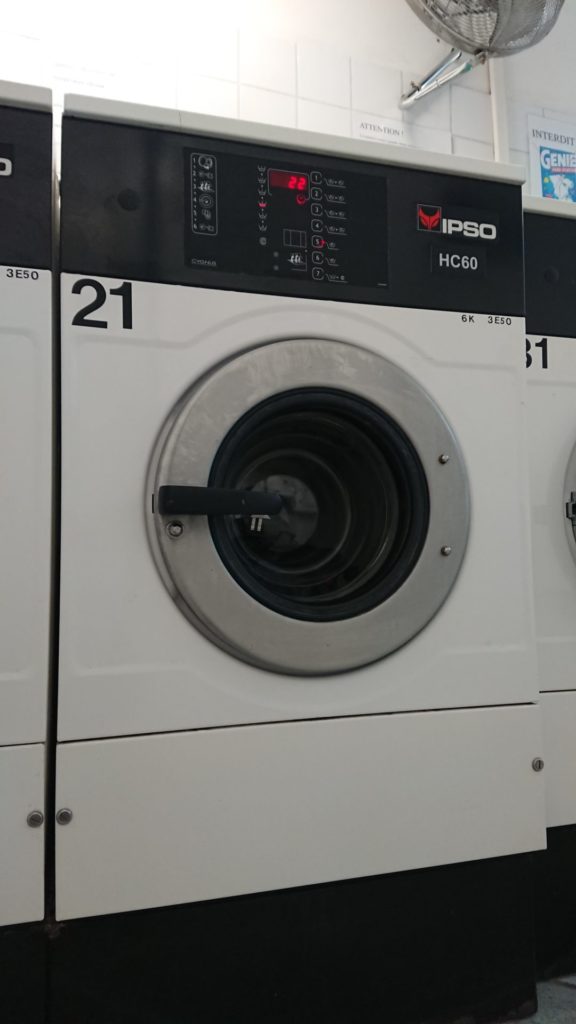 I took the wet stuff pack to the hotel to dry (most of my clothes are merino wool and I do not want to tumble dry them… ever!) before heading out to explore Nice a little. Some of the photos are from the walk I took the night before, and some are from today. As I wandered I ended up at the beach and decided to just sit and chill with the waves for a while, which was good 🙂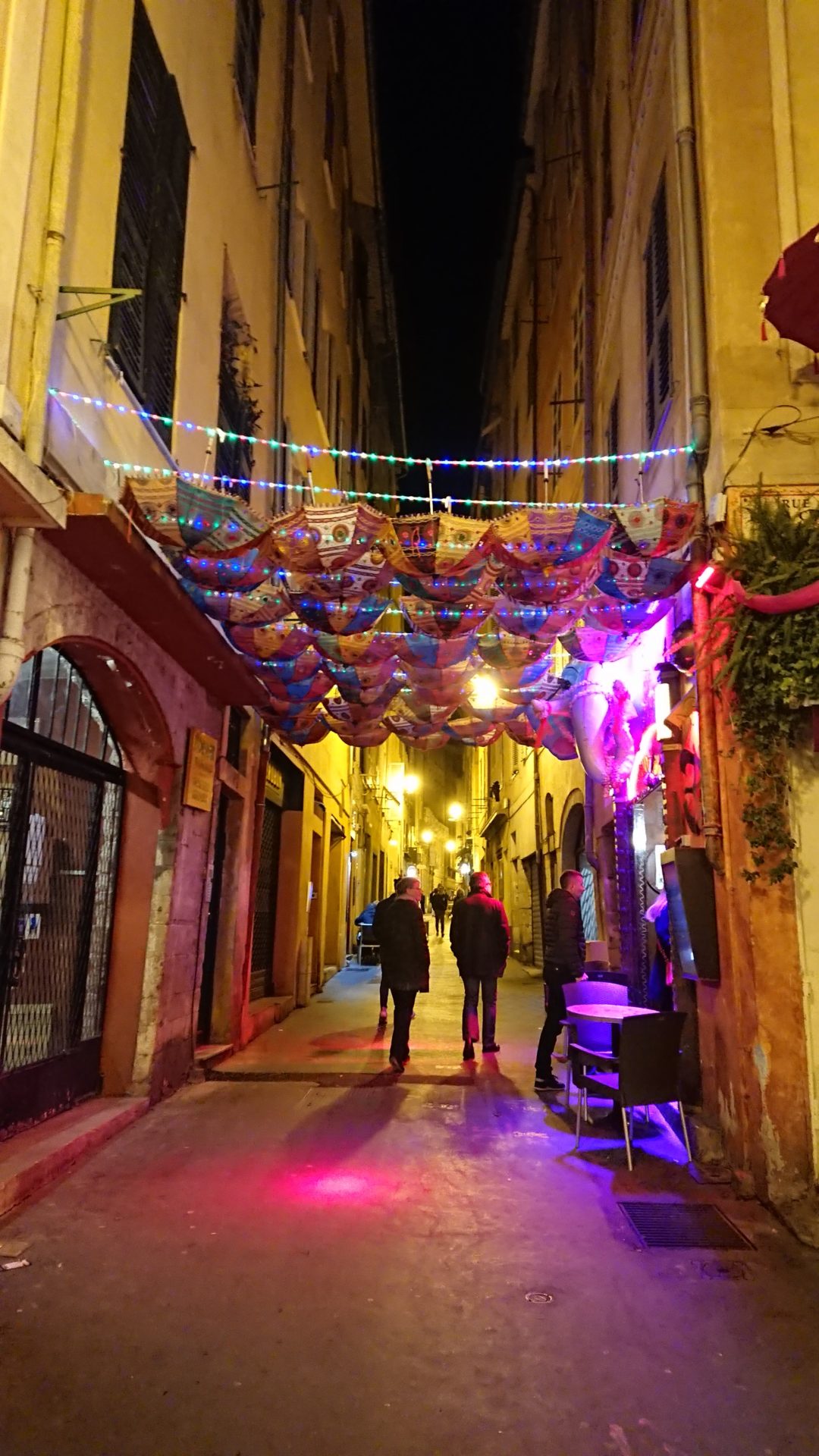 I think I might be struggling as I have started to try and ween myself off my antidepressants again. I tried before I left, but it didn't go very well. I think with the pressure of sorting out the last bits of the trip and leaving everyone it was a bit much, and I went back on them full time. This was what I was always scared of when it came to starting with them in the first place — that I wouldn't be able to get off them. I just need to be easier on myself I think, and recognise if/when I am struggling and then do what makes me feel good/better. With no real commitments I can give myself that freedom, which is actually really nice.
I brought three months of antidepressants with me, as that is my prescription amount. The plan has been taking one every day as usual for the first month, then one month taking one every other day, and then after that one every two days, which will mean they will actually last quite a while (but not to the point where I have issues taking them into other countries). Since starting to take one every other day I do seem to be going up and down a bit, but I need to stick with the plan and see it through and remember other methods of managing it all. Fingers crossed!
Soon it was time to make my way into the carnival area to wait for the parade. I am not going to write much here as I took a tons of photos, and they will say it much better then me…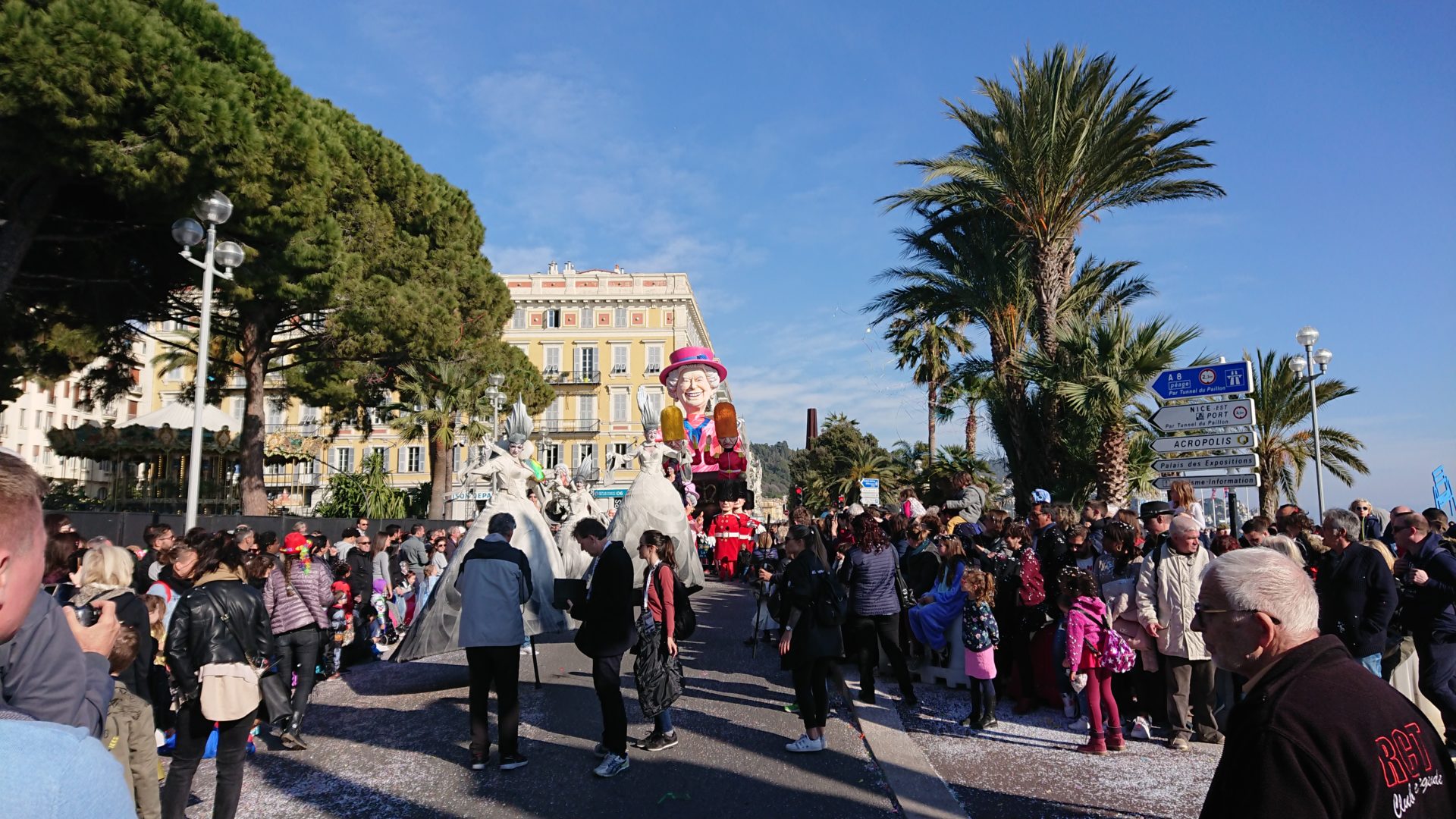 I loved the floats, atmosphere, and all the paper confetti thrown around. It helped shake me out of the funk a little, and was a nice change of pace compared to the exploring I've done in the other cities I have visited. I did do some more walking around found a view point over Nice that was awesome, and went to the marina. I finally found the crepe and tea I had been hankering for all day… one door up from the hotel! D'oh!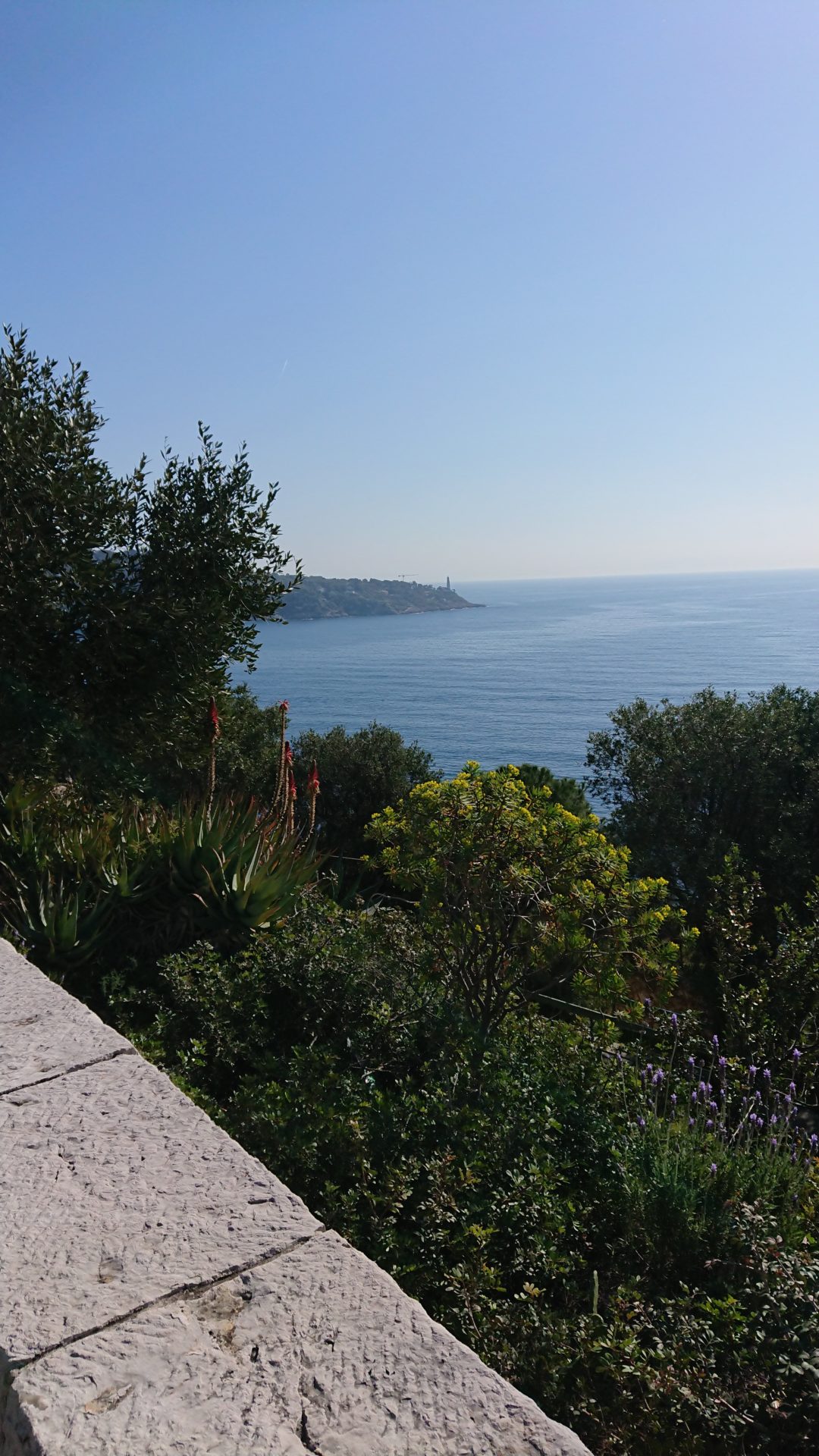 In the end I didn't have the energy to hunt for a restaurant and eat out, so I got myself a cheeky McD's (found out they do a variation on the 20 chicken nugget box that includes chicken fillets and goats cheese, who knew?!) and retreated to the hotel room to watch Scrubs and smooth out my emotions. I was a little annoyed that I hadn't managed to get you guys a blog post, but have to let it go and do what I can. (Turns out I'm actually writing this up in Parma, enjoying chilling out in a cafe and having a much needed blog catch-up, because it's wet wet wet outside today!)
But with the body rested from the bike and some nice experiences under my belt, it's time to head onward again for more pedals and more countries… and if you're lucky there will be another blog post headed your way soon telling you all about it 🙂
Thank you again Cherrie and Lazar!